Meijer Group exists 100 YEARS!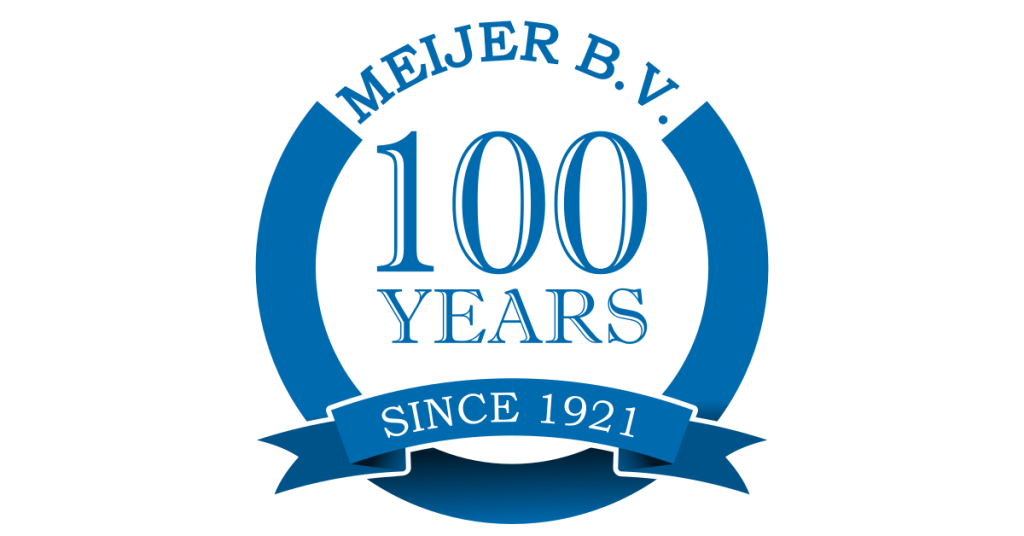 Metal company Meijer Group is located on the Oudebildtdijk in Sint Jacobiparochie, a stone's throw from the Wadden Sea. The family business has been there for over a hundred years. Director Hendrik Meijer (1972, fourth generation) runs two companies there. Meijer Metal produces steelwork for machines (120 employees) and Meijer Handling Solutions (55 employees) develops, produces and markets logistics products.
In North America there is a separate sales branch, the Cascade-KOOI joint venture. The brand name KOOI refers to the reach forks of forklifts, an invention of Hendrik's father Sjoerd. In 2000 Meijer took over the sales rights from KOOI-aap. ,,Why are we still here in a remote corner of the country? Because the company is intertwined with this region. 80 percent of the employees come from Northwest Friesland. They are reliable and loyal and they often stay here for the rest of their lives. That is very important for our business operations. It ensures maximum continuity. As a company, we give a lot of freedom and growth opportunities, so that we bind people to us. We make sure that everyone is aware of the new developments that are continuously going on here. The employees know where we want to go alone, a few words are enough for them.
And we are constantly innovating and investing. Also in automation, so that working in shifts will no longer be necessary in the future. Of course we also have trouble finding staff. that is why we develop work-study lines with education and we are a recognized training company. "Once people have arrived, we show them what the training options are and we make it clear that here at Meijer they don't just apply for a job, but for a career. In this way we have already been able to train many new employees.
Last year Meijer existed 100 years, we cannot let this anniversary party pass unnoticed. That is why we open our doors on July 1 for invited guests and on July 2 for everyone from the area. Are you curious? Come and have a look! There is also an information point about 'working and learning at Meijer'. We open the doors from 13.30 PM to 18.00 PM.
See you then!
Greetings, Hendrik Meijer