KOOI®-ReachForks for safe (un)loading of trucks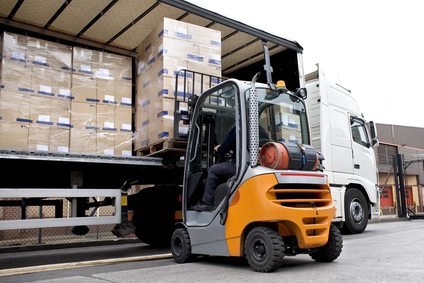 Safety at work is an issue that concerns everyone: employers, employees, their families and the community. Working around trucks is a major cause of injury in the transport and storage industry.
To assist workers to safely unload trucks and to come home safely, the Working Around Trucks guide has been produced. It provides practical and straightforward information on how to manage the risks of injury associated with working around trucks.
The aforementioned "Foreword" is from the document 'Guidelines for working around trucks' that has been produced by the industry, for the industry. Transport and Storage Industry Sector Standing Committee members, who are industry leaders, developed this material to support Workplace Health and Safety Queensland's preventative activities.